A Public Service Offer to My Fellow Fort Lee Business Owners and Office Managers Coping with COVID-19 Office Closings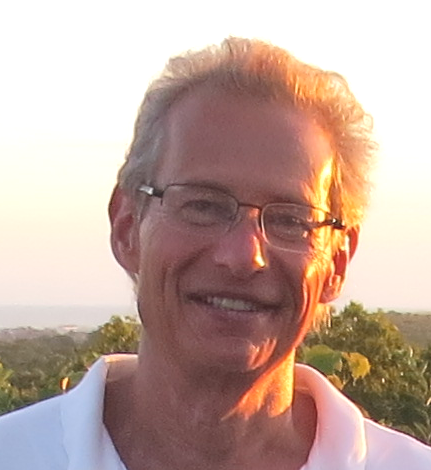 Hello,
As a business member of the Fort Lee community, I wanted to take this time to extend some assistance to my fellow business owners and office managers.
Last month, when I learned of the seriousness of Covid-19 (the novel coronavirus), as a proactive Technology Solutions Provider, I started the process of setting up all of my managed services clients for the possibility of working from home. The effort, completed before the end of March, has left me with the unique ability and capacity to help others in our business community.
As a public service, I am offering to help Fort Lee-based businesses (and those in surrounding nearby towns) that want their employees to work from home do so safely and securely. I will assist those business owners in setting up the required infrastructure to allow their staff to access their office computers. In some cases, I can perform this set-up remotely without requiring anyone to go into the office.
Here is my offer.
For small businesses (2 - 20 staff) where most employees currently work using desktop computers:
I am extending my remote access tool-set at no charge - until the end of May - to any company not yet set up to work from home. This allows someone to use their own home computer to remotely connect to their office computer.


Also, I will extend my next-generation cyber-security protection FREE to those staff members that are using their home computers so that they don't risk compromising your corporate network while working from home.
To take advantage of the above offer, simply complete the form to the right, and click Submit to get started!
Stay safe, and, most importantly, take care of each other.
Larry Kahm, President
Heliotropic Systems, Inc.
866-912-8808